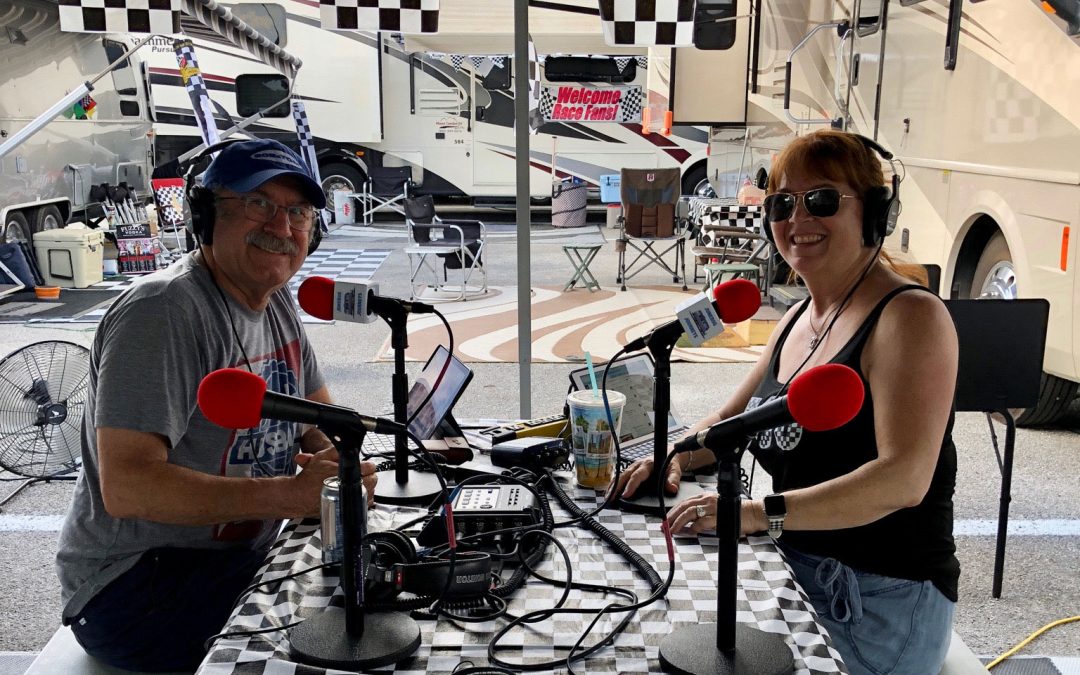 Bob and Becky spent five nights at Checkerboard Square across the street from the Indianapolis 500. They are joined in this podcast by a really fun cast of characters, including fan favorite WHAT THE FRANK! The podcast is a little bit longer than they usually record, but everybody was having so much fun they just couldn't stop talking. Laugh along with them now!
Podcast: Play in new window | Download
Subscribe: RSS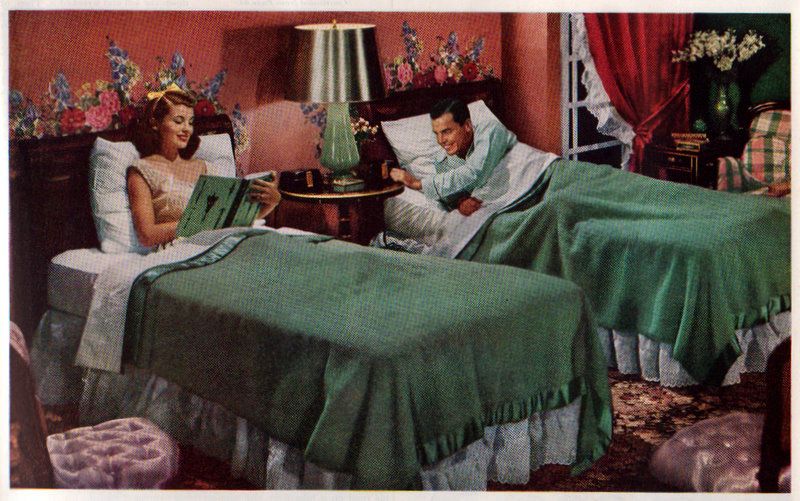 Bob and Becky recorded this podcast episode while camping at Rocky Gap State Park in Cumberland, Maryland. They discuss their brand new 2018 Globetrotter, saying goodbye to their little furry pal Opie, and answer followers' questions. Be sure to listen to the end and hear Bob's silly doggy song.
Click over to JuneBugJourneys.com to see photos that pertain to some of the topics Bob and Becky touched on.
Music Credit: The Doggy Song
Sung by Bob Kevoian & Jimmy Ryser
Podcast: Play in new window | Download
Subscribe: RSS