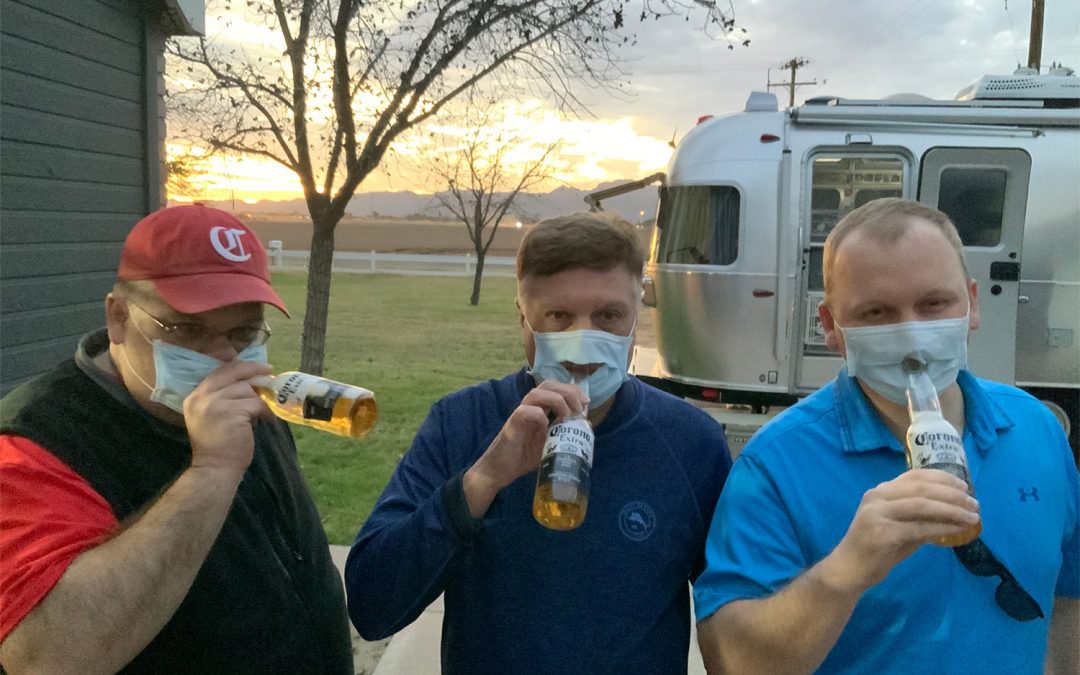 The self-quarantine set in as soon as Bob and Becky returned from their trip to Arizona for Spring Training. As a result, it took a while to get this podcast up for you all. Listen in as they give you an update on their home isolation, and then return to Spring Training for some hilarious stories with Jerry Stoner and Whit Grayson. They were camped near an Air Force base, so you're gonna hear a lot of jets flying overhead!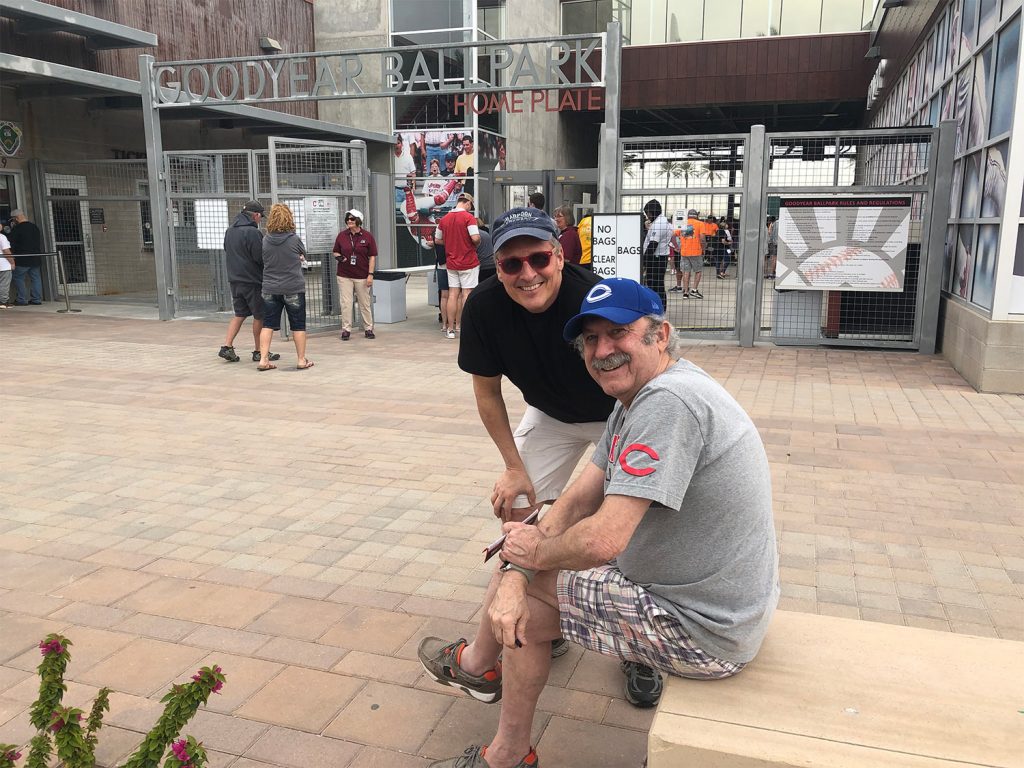 Podcast: Play in new window | Download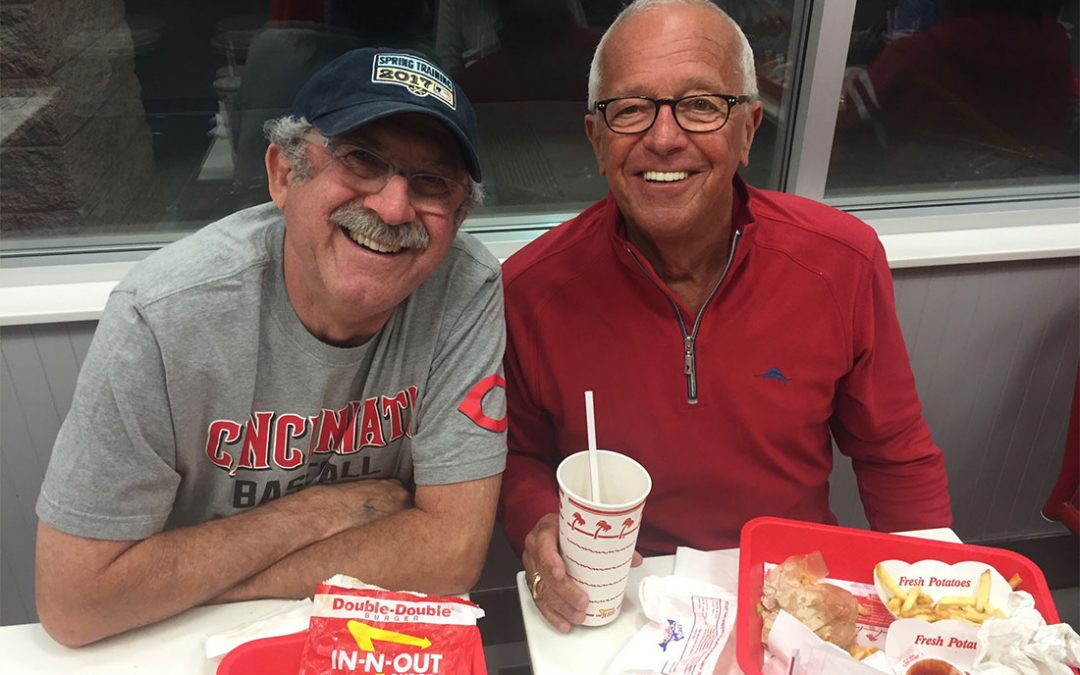 Two of your favorite Radio Hall of Fame Broadcasters got together for a podcast! Marty Brennaman and his wife Amanda joined us to chat about their new life in retirement, their travels, and BASEBALL. Marty had a few things to say about the Astros cheating controversy, too. We also discussed his brand new custom-made juke box. Nobody tells a story quite as well as Marty, and when you add Bob Kevoian to the mix, the laughs were abundant. We hope you'll listen and tell us what you think!
Podcast: Play in new window | Download