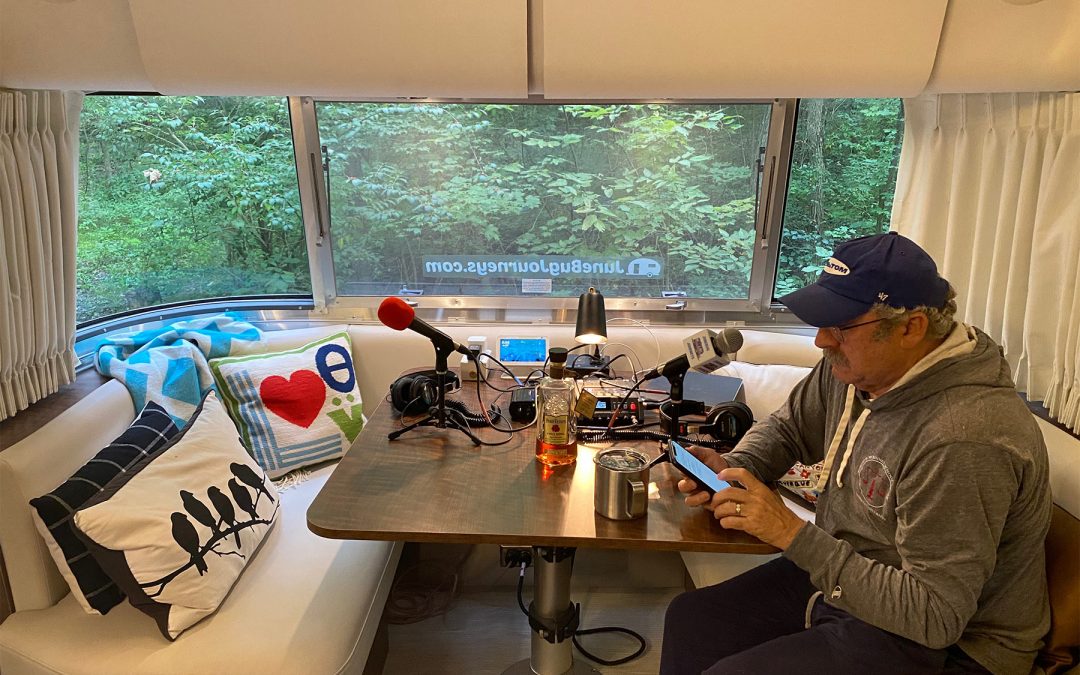 After a six month hiatus due to the Corona Virus shutdown, Bob and Becky are finally getting back on the road! Tune in to hear what they've been doing to keep themselves entertained during this time and find out where they are heading now.
There might be a few choice words for the Governor of New York after he wrote and said they could not camp in the NY state parks.
And please listen all the way to the end so you can hear Bob's song "The Big Kahuna" with the BIGGEST CUSS WORD OF THEM ALL.
Podcast: Play in new window | Download
Subscribe: RSS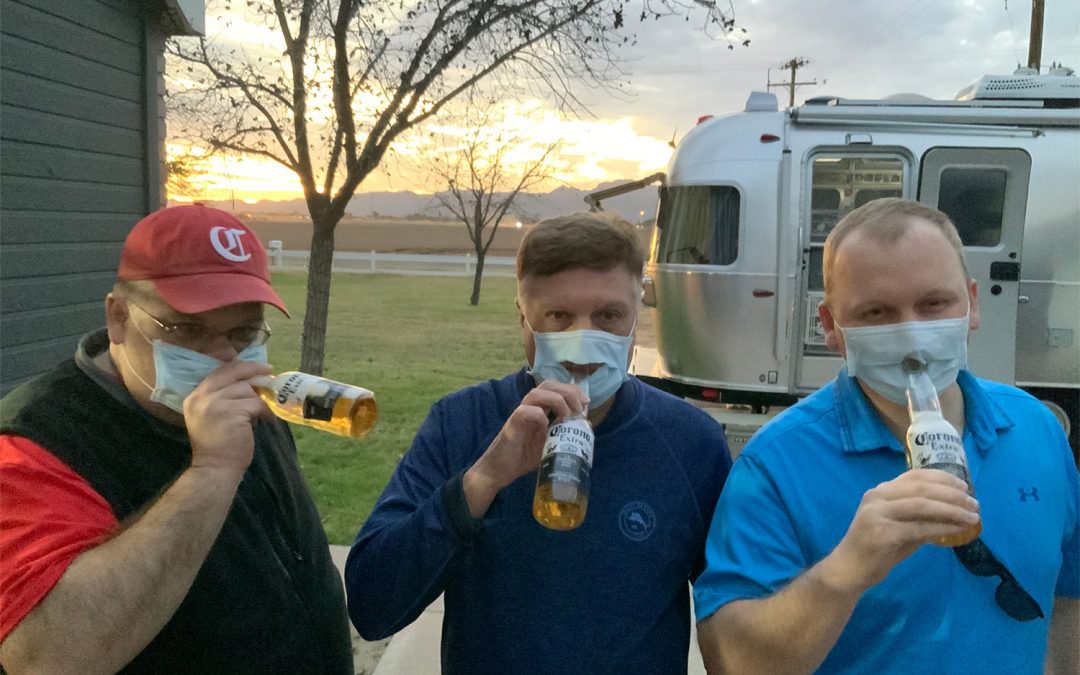 The self-quarantine set in as soon as Bob and Becky returned from their trip to Arizona for Spring Training. As a result, it took a while to get this podcast up for you all. Listen in as they give you an update on their home isolation, and then return to Spring Training for some hilarious stories with Jerry Stoner and Whit Grayson. They were camped near an Air Force base, so you're gonna hear a lot of jets flying overhead!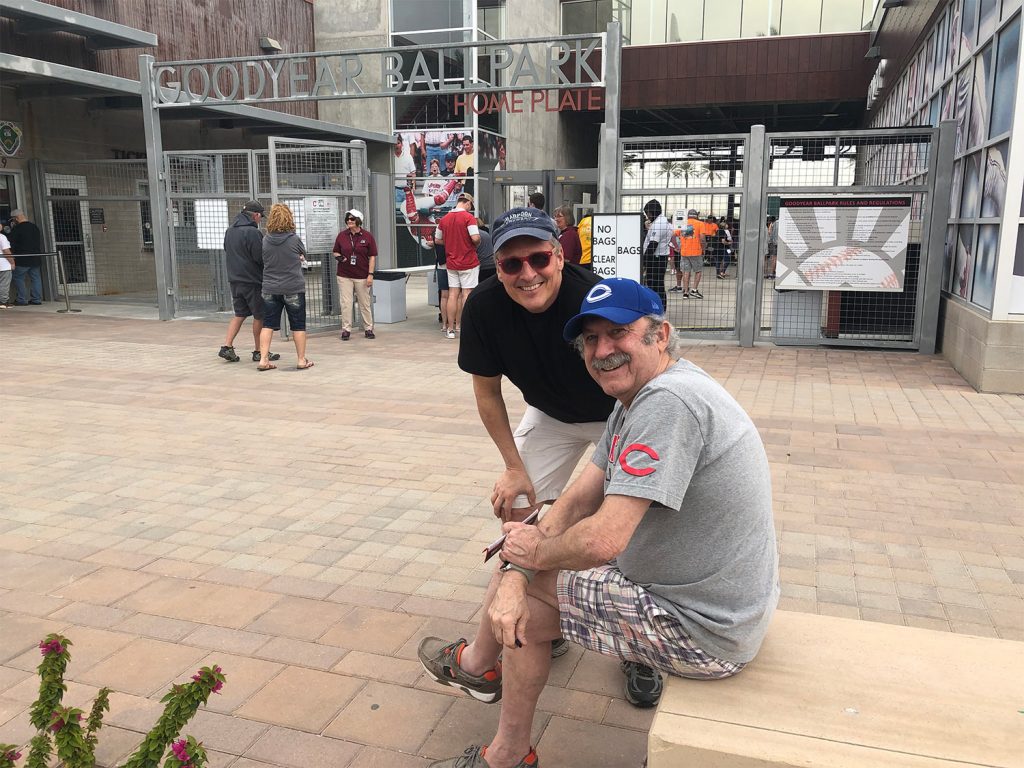 Podcast: Play in new window | Download
Subscribe: RSS