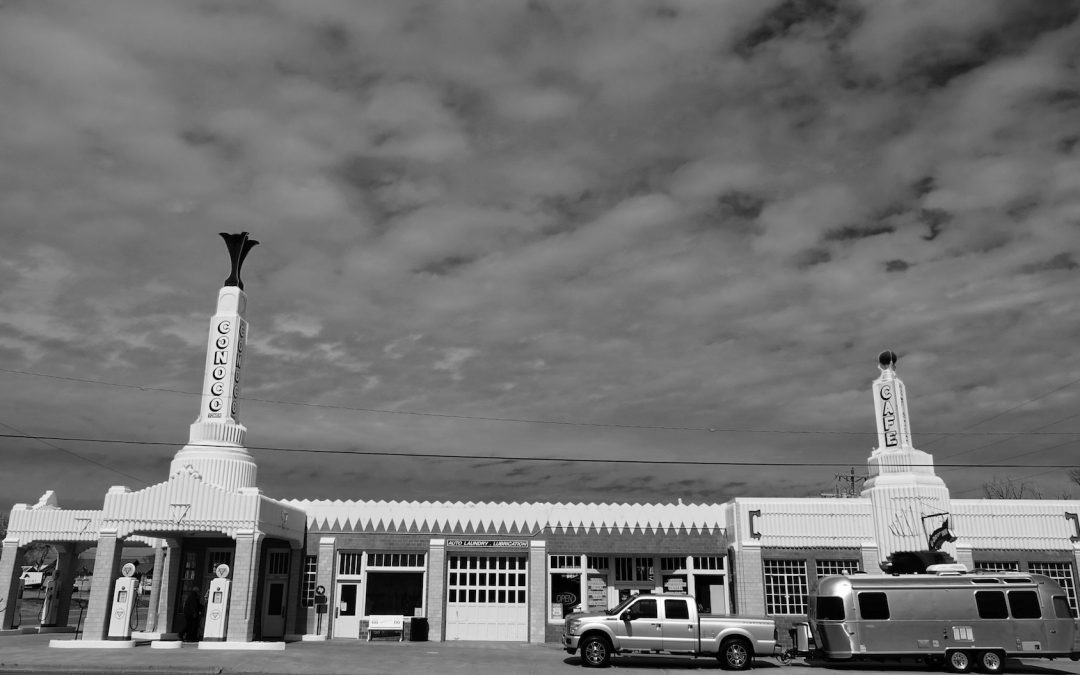 Bob and Becky spent two days driving through Oklahoma, Texas, and New Mexico via the historic Mother Road, Route 66. They recorded this podcast from the cab of their tow vehicle, known as the Super Truck, describing the various stops as they happened. So jump in the back seat and enjoy the ride!
Route 66 excerpts, in order of appearance:
Glenn Frey
The Time Jumpers
The Rolling Stones
Roger Miller (King of the Road)
Patty Paige
The Fun Girls
George Benson
Dr. Feelgood
Glenn Frey
Anne Hampton Calloway
Bob Welsh
Tom Petty
Manhattan Transfer
Bing Crosby
Chuck Berry
Andrews Sisters
Mark Lennon
Asleep at the Wheel
Nancy Sinatra
The Cheetah Girls
Glenn Frey
Podcast: Play in new window | Download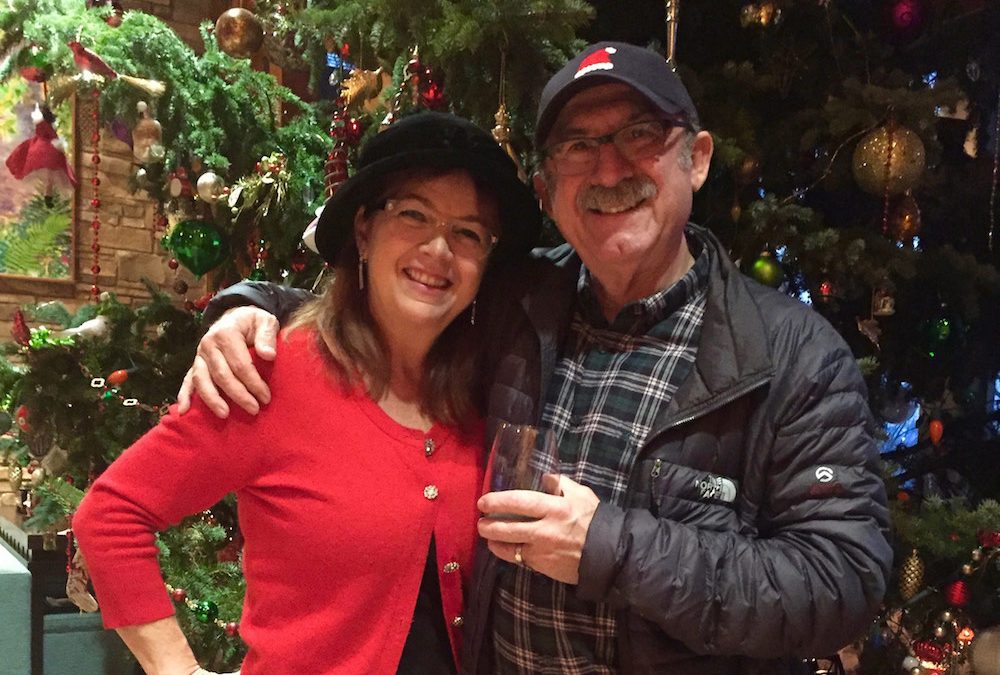 Bob and Becky bring you three podcasts in one, as they talk about the first anniversary of Bob's retirement from The Bob & Tom Show, their year in travel, and the upcoming Christmas season. Bob might have used a swear word or two, and Becky started blabbing about gypsies…
The featured music for this podcast is "I Hate Christmas" by Whit Grayson and Bob Kevoian. Consider yourself warned: couple of swear words in the song!! This will be your first opportunity to EVER hear this song without the necessary radio edits/bleeps.
Podcast: Play in new window | Download