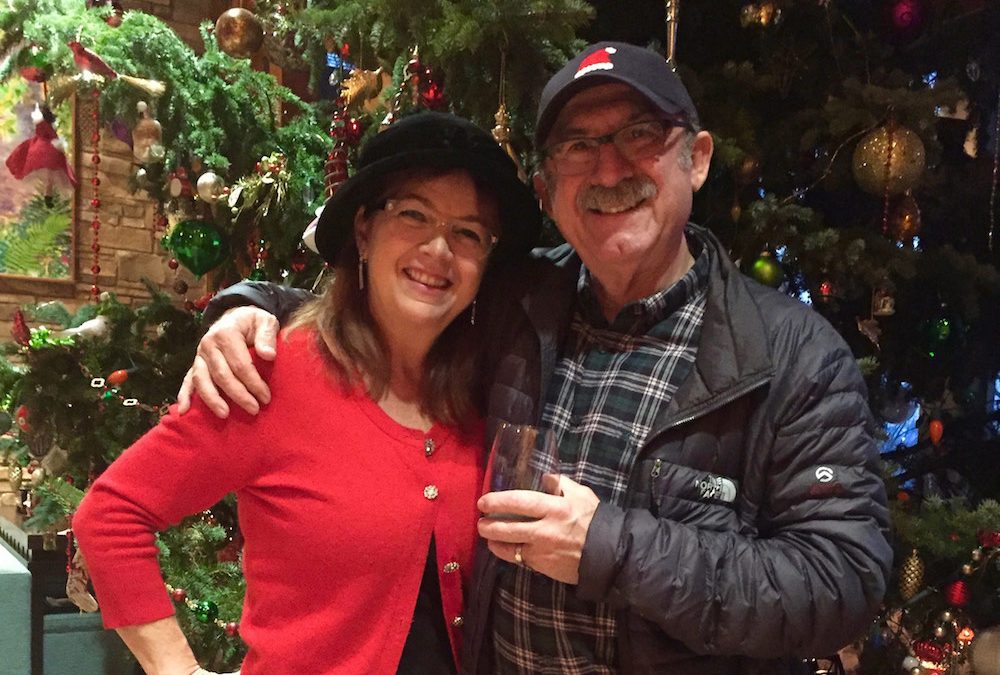 Bob and Becky bring you three podcasts in one, as they talk about the first anniversary of Bob's retirement from The Bob & Tom Show, their year in travel, and the upcoming Christmas season. Bob might have used a swear word or two, and Becky started blabbing about gypsies…
The featured music for this podcast is "I Hate Christmas" by Whit Grayson and Bob Kevoian. Consider yourself warned: couple of swear words in the song!! This will be your first opportunity to EVER hear this song without the necessary radio edits/bleeps.
Podcast: Play in new window | Download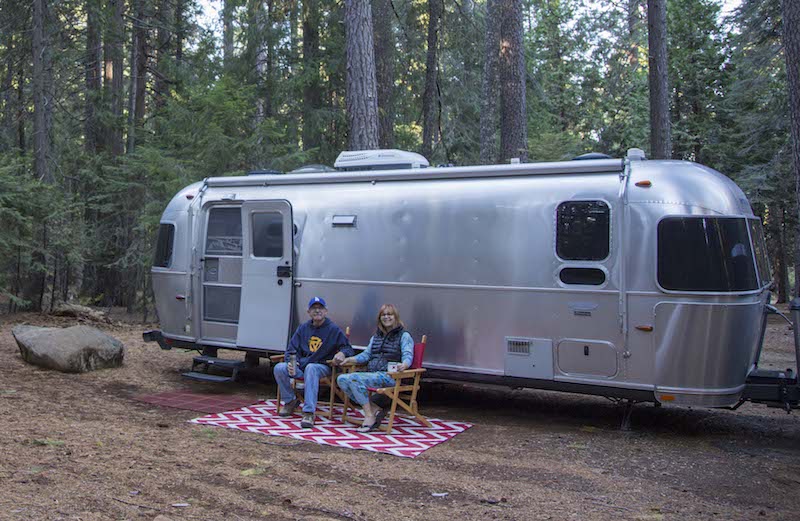 Bob and Becky are hurrying home from their big western adventure, hoping to see the Cubs play in the World Series. For this episode of the podcast, they recap some highlights of the trip and then answer questions from followers submitted via Twitter and Facebook. Lots of great questions led to lots of silly answers!
The music for this episode is "Everything Seems Cliche", written and performed by Bob Kevoian.
Podcast: Play in new window | Download