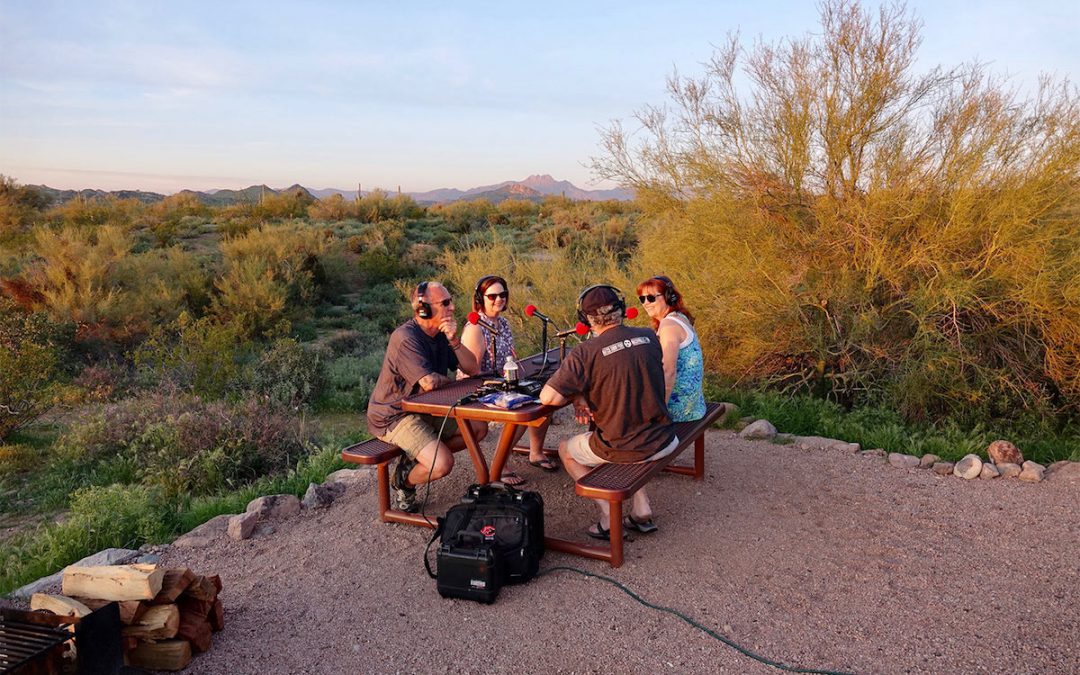 While camping at Lost Dutchman State Park in Arizona, Bob and Becky sat down with old friends and some new friends to talk about different blind date experiences they have all had. Twitter blind dates, Airstream blind dates, and a long marriage that resulted from a blind date way back in the late 60s.
I hope you enjoy this funny and thought-provoking discussion about taking a chance that could possibly change your life forever! Sometimes there can be a wonderful result.
Podcast: Play in new window | Download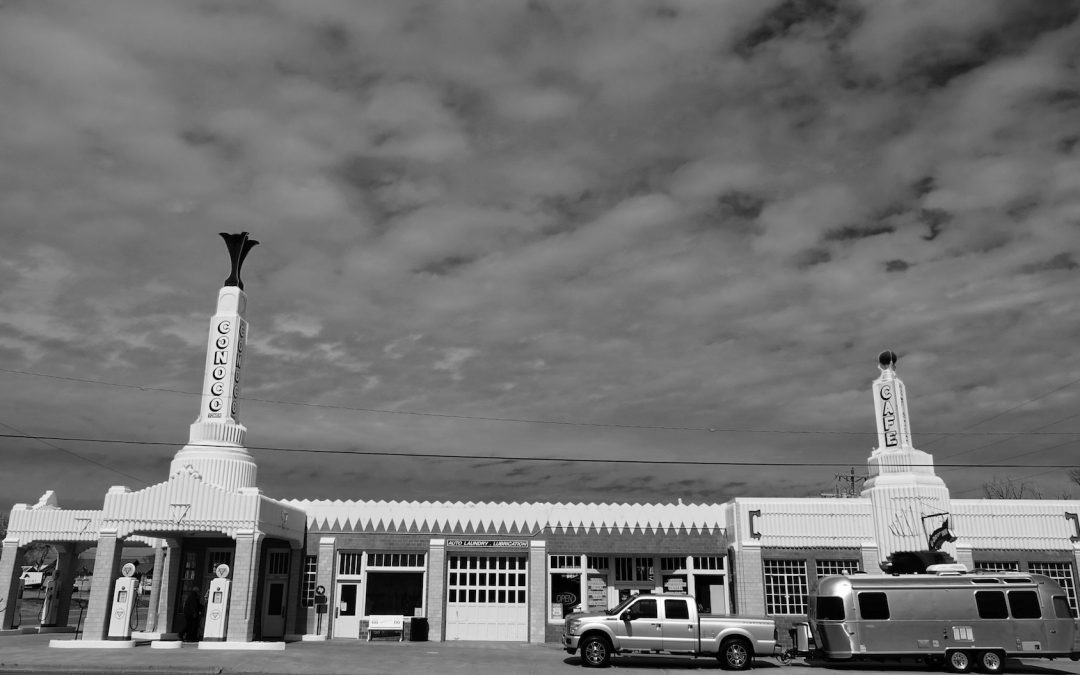 Bob and Becky spent two days driving through Oklahoma, Texas, and New Mexico via the historic Mother Road, Route 66. They recorded this podcast from the cab of their tow vehicle, known as the Super Truck, describing the various stops as they happened. So jump in the back seat and enjoy the ride!
Route 66 excerpts, in order of appearance:
Glenn Frey
The Time Jumpers
The Rolling Stones
Roger Miller (King of the Road)
Patty Paige
The Fun Girls
George Benson
Dr. Feelgood
Glenn Frey
Anne Hampton Calloway
Bob Welsh
Tom Petty
Manhattan Transfer
Bing Crosby
Chuck Berry
Andrews Sisters
Mark Lennon
Asleep at the Wheel
Nancy Sinatra
The Cheetah Girls
Glenn Frey
Podcast: Play in new window | Download